This is a repost from May 12, 2010.
Yesterday, I went to a meeting of Cheonan pastors. After lunch, we played soccer at a field across town. I asked if I'd be able to make it back for my 5pm appointment. "No problem. We finish at 4pm."
We had a nice game on a short field with side walls and a back net thing that kept the ball in play. No big fouls and two goals (one off the goalie's butt!). Nice day for a defender.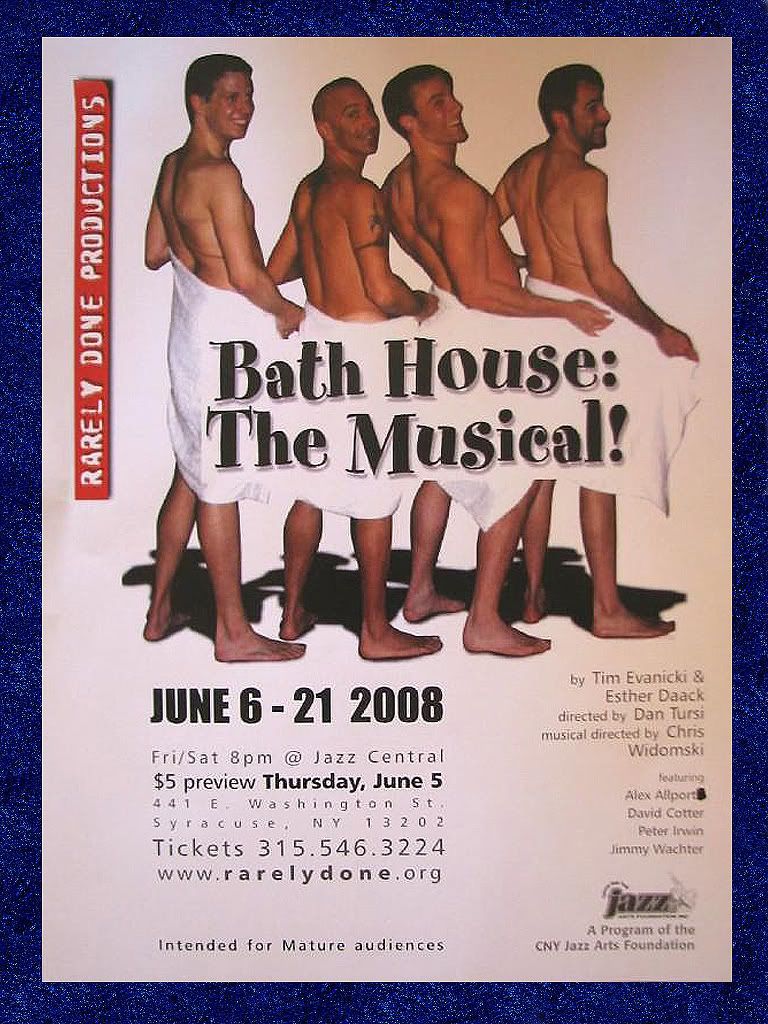 After the game, everyone decides to go to the public bath house for a "quick 15 minute shower." I enjoy the shower, hot tub, sauna, and postlude shower. Then one of the other pastors asks me to scrub his back - not kidding - and remember, we're completely naked. This is actually a sign of friendship and care. It's common to see father and son pairs giving each other a good scrub down. After a few minutes, he offered to scrub my back. It actually felt pretty good.
After about an hour, we finally left, and I was 30 minutes late for my appointment. But ... good times.